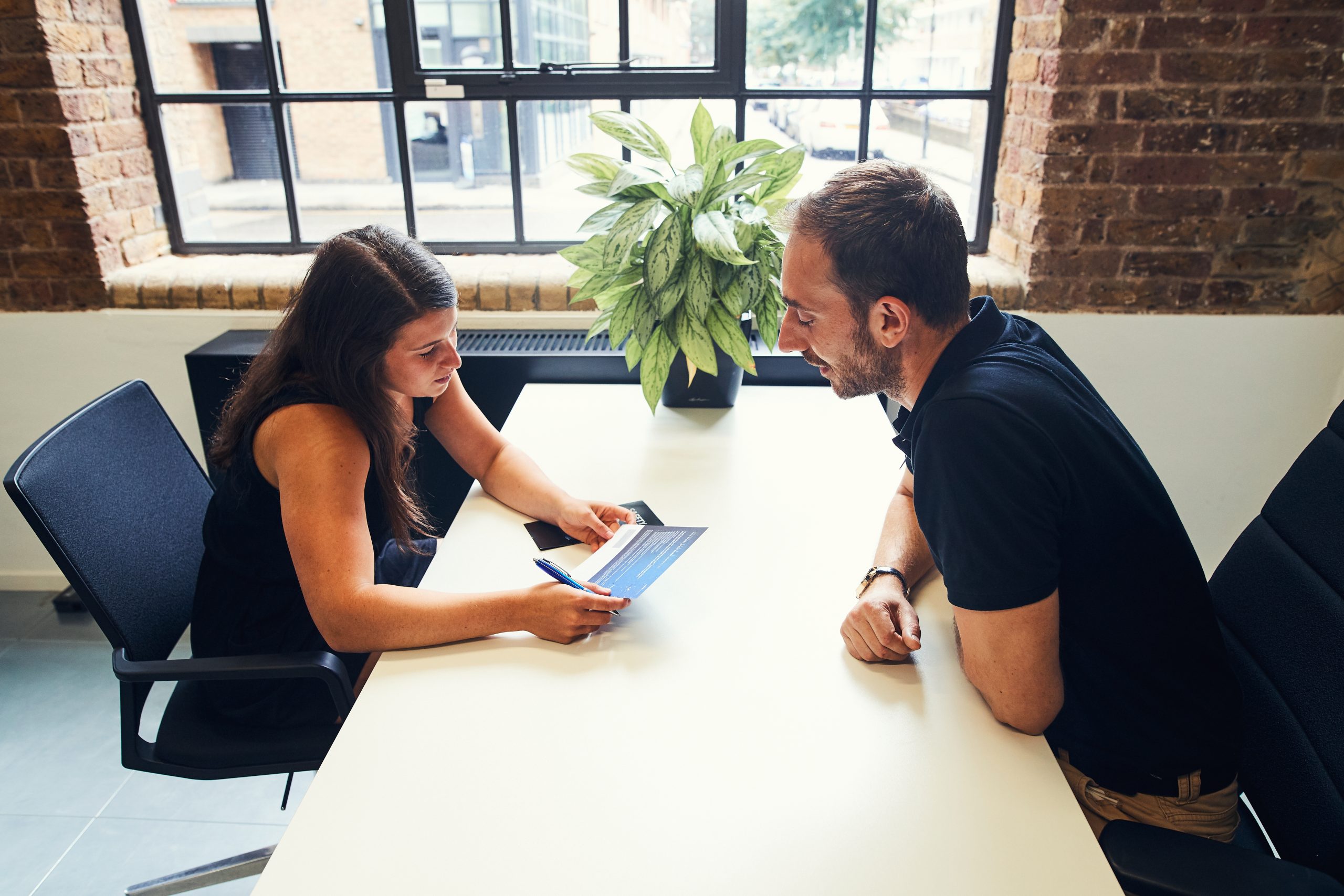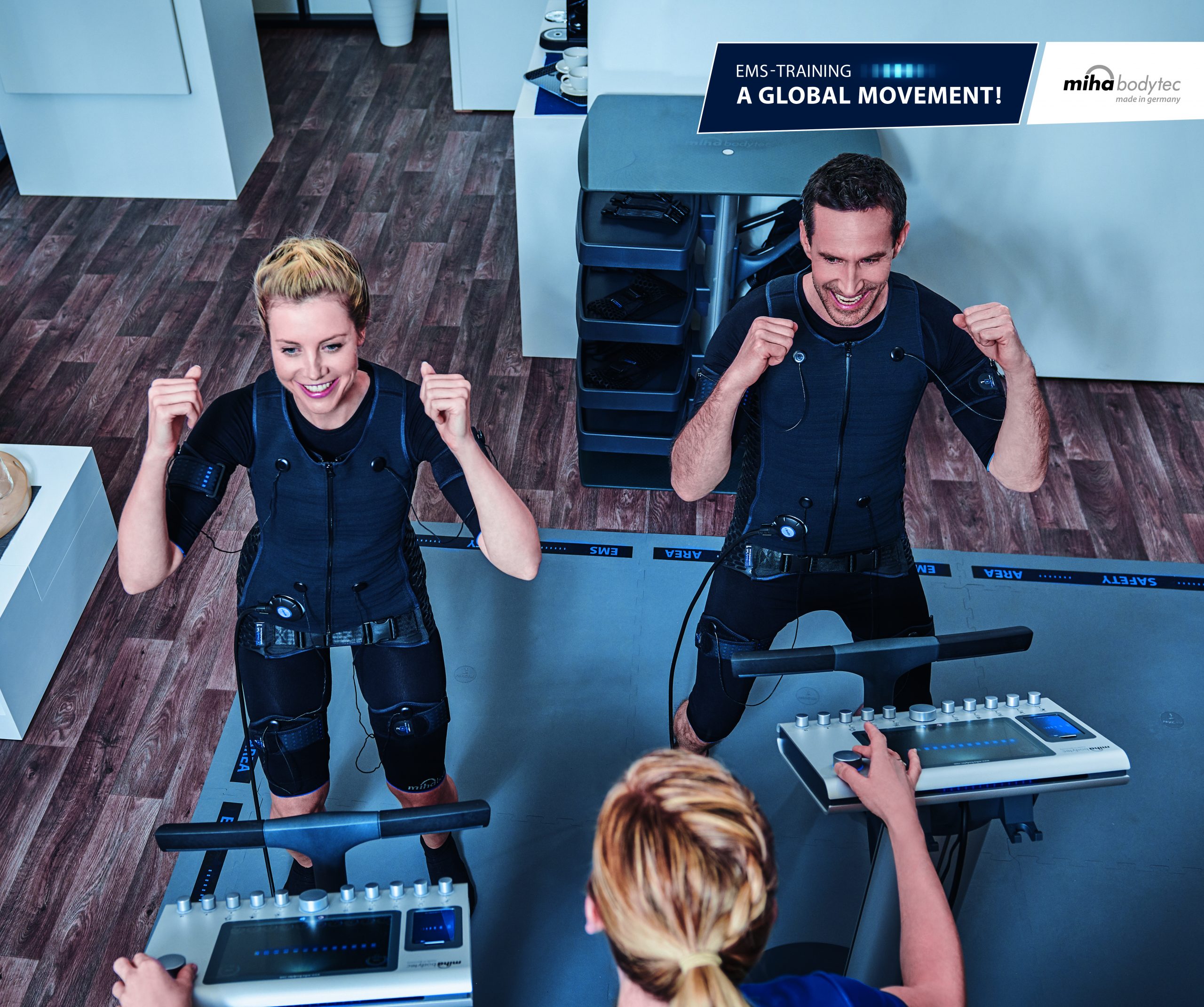 At Totalbodytec we offer personal training using Electrical Muscle Stimulation (EMS) technology in Kildare
WHAT PEOPLE SAY ABOUT EMS
Save time
A 20-minute EMS workout equates to a 90-minute high-intensity gym class or personal training session and can easily be added to your existing workout routine or used solely.
Engage your entire body
Our workouts engage up to 98% of your muscles compared to 60% in the gym, burning up to 500 kcal in just 20 minutes. No weights are required ensuring minimal impact on shoulders, back and knees.
Skilled personal trainers
All sessions are led by highly experienced personal trainers and designed to reach individual goals. Noticeable results can be seen after only 4 sessions or less depending on your lifestyle.
Personal training

Stimulates muscular blood flow

Injury rehabilitation
20 minutes training

Metabolism Kickstart

Reduces body fat and celluite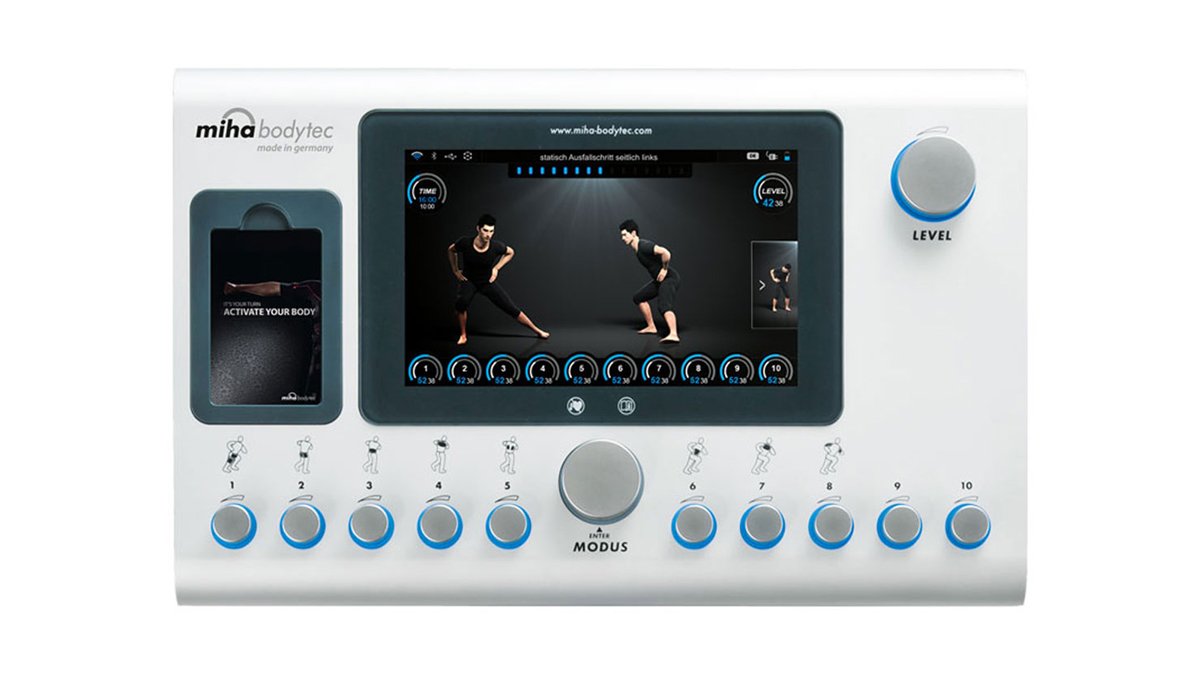 Injury rehabilitation

Back pain relief

Stress free on joints ligaments and spine
W23W0X2 Leixlip Co Kildare